… we live and breathe in a new way
Realizing Soul
the forerunner to
– pbpeaceandfreedom.se –
speaks intimately to deep and important questions:
Does life have a purpose?
Does my life have a purpose?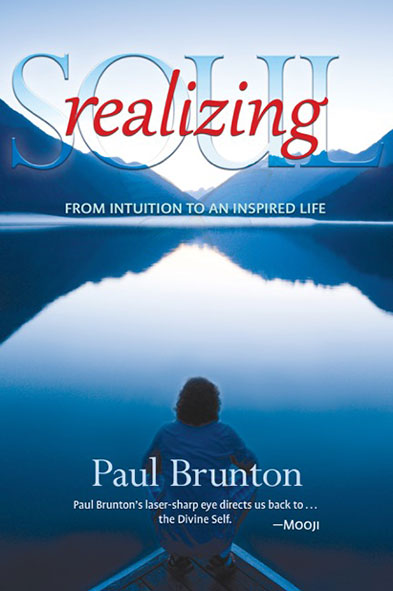 Realizing Soul
is also available
in Norwegian:
Utforsk sjelen
    in Portuguese:
A Realização da Alma
in Swedish:
Att finna själen
"This course and book gave my husband and me an incredible push forward in our lives. It feels as we live and breath in a new way."
Says Marie Sundquist who, together with her husband Lars, participated in the first Study Group about Realizing Soul.
Click HERE and you will get the Study Guide for Realizing Soul.